Gripper the Phoenix Adventures
No doubt by now you are aware of our new addition to our office – Gripper the Phoenix and possibly his adventures.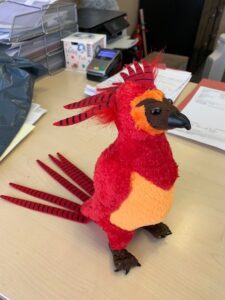 He is been a very naughty Phoenix, getting into all sort of bother!
See his adventure on here, Facebook and Instagram
https://www.facebook.com/phoenixflooringlimited/
https://www.instagram.com/phoenixflooringlimited/
#gripperthephoenix #gripper #phoenix#softtoy #plushtoy #plushtoys #whereswally #wally#hideandseek #hide #findme #whereami#carpetsthornbury #carpetsbristol #lvtbristol#lvtthornbury #thornbury #bristol #yate #clifton#redland #bradleystoke #stokegifford #carpets#flooring #interiordesign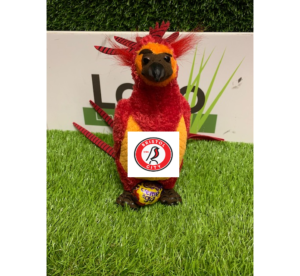 Oh yes what has Gripper the Phoenix been up to overnight in our Stoke Lodge Showroom??
Again – he is found wandering the woods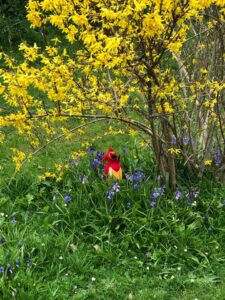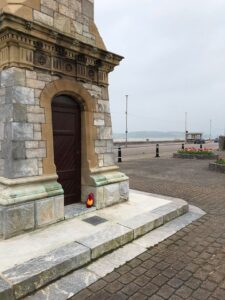 Gripper has been found in Exmouth now!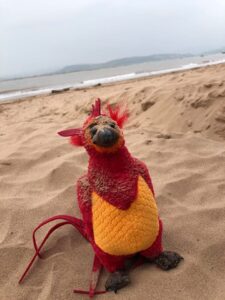 found on the beach – playing in the sand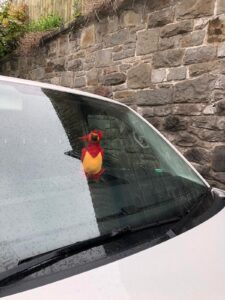 out with our Estimator Matt – doing a measure. He is enjoying his ride in the company van . GRIPPER PUT ON YOUR SEATBELT!
WHAT IS A PHOENIX?
In Greek mythology, a phoenix (/ˈfiːnɪks/; Ancient Greek: φοῖνιξ, phoînix) is a long-lived bird that cyclically regenerates or is otherwise born again.
Associated with the Sun, a phoenix obtains new life by arising from the ashes of its predecessor. According to some sources, the phoenix dies in a show of flames and combustion, although there are other sources that claim that the legendary bird dies and simply decomposes before being born again.[1] There are different traditions concerning the lifespan of the phoenix, but by most accounts the phoenix lived for 500 years before rebirth.
(in classical mythology) a unique bird that lived for five or six centuries in the Arabian desert, after this time burning itself on a funeral pyre and rising from the ashes with renewed youth to live through another cycle.

a person or thing regarded as uniquely remarkable in some respect.

"I'm that phoenix, the old-fashioned family doctor"
THEREFORE, STAY TUNED FOR MORE GRIPPER THE PHOENIXÂ  ADVENTURES OR WHY NOT POP IN TO OUR SHOWROOM TO LOOK AT OUR FLOORING AND SEE IF YOU CAN FIND GRIPPER!!
GRIPPER IS DEFINATLY REMARKABLE!!!!!!!!!!!!!
IN CONCLUSION
WHY NOT CONTACT US
Whatever your carpet and flooring needs we are here to help.
Why not pop in to one our Carpet and Flooring Showrooms.
To view our extensive range of floorings.
Karndean, Amtico, laminates, LVT, vinyl, coir matting, artificial grass, safety flooring, carpet and flooring.
We provide a FREE, NO OBLIGATION QUOTE on all jobs.  No matter how big or small, residential or commercial.
In addition, one of our team will happily visit your home or premises and bring samples with them.
5 Chelford Grove
Stoke Lodge
Bristol
BS34 6DD
OR
Unit 15 Hemingway Business Centre
Walker Way
Thornbury
Bristol
BS34 3US
01454 620707 (same number for both Showrooms)
FACEBOOK: https://www.facebook.com/phoenixflooringlimited/
LINKED IN: https://www.linkedin.com/company/11463803
INSTAGRAM: https://www.instagram.com/phoenixflooringlimited/