Phoenix Flooring Ltd Blog
Read the blog by Phoenix Flooring Ltd – Discover latest news, fashion and trends, along with hints and tips for your carpets & flooring.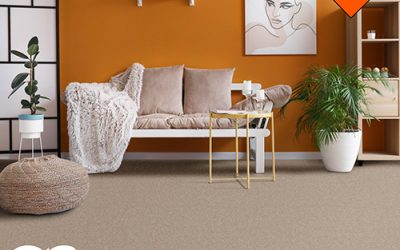 INTRODUCING THE FURLONG FLOORING - ECOSENSE COLLECTION: UNVEILING THE ENCHANTMENT AND AVONDALE RANGES Introducing our groundbreaking EcoSense range from Furlong Flooring. This remarkable collection of carpets features the Enchantment collection made with 100% recycled...
read more