Brampton Chase LVT Provence
Brampton Chase LVT Flooring – Stones Ultra range – colour Provence with Ice Strips
Brampton Chase LVT – Stones Ultra Range – colour Provence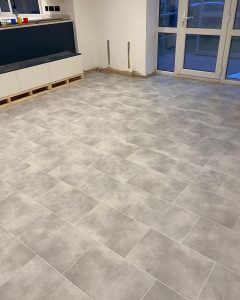 @bramptonchase LVT – Stones Range colour Provence with Ice Strips supplied and fitted in the kitchen/dining room in a beautiful home in Thornbury, Bristol. #bramptonchase #lvt #lvtflooring #luxuryvinyl #luxuryvinylflooring #luxuryvinyltile #flooring #flooringinstallation #flooringexperts #flooringcontractor #flooringcompany #kitchenfloor #kitchenflooring #diningroomflooring #thornbury #bristol

Provence, For diverse interior styles.
Get the look…
Calming tranquil tones
Strong natural textures
Soft subtle detailing
Order your free sample now and bring your style or mood boards to life.
Discover Stones Ultra
All the fantastic features of our stones collection with a few 'Ultra' upgrades.
Stones Ultra boasts an improved 0.55mm wear layer and is produced a thicker tile which allows for a lovely micro bevelled edge finish that defines every tile.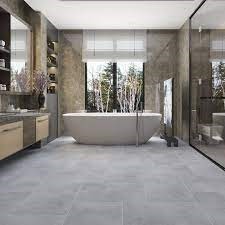 Welcome to Brampton Chase
Add natural character to any space with a Brampton Chase Luxury Floor. Each collection is made from contemporary materials and finished with a premium surface design.
We're an independent company based in the heart of Great Britain and specialise in high-performance floors that last a lifetime. We're passionate about product quality and delivering the perfect balance between style and practicality, offering beautiful floors created for both commercial and residential projects
Take a look through our collection of designs with the peace of mind that all floors are waterproof, highly durable, comfortable underfoot, easy to clean and compatible with underfloor heating systems – all backed up with unrivalled customer support. You and your flooring are in safe hands with Brampton Chase.
Our floors are suitable for domestic and commercial use. Every Brampton Chase floor is chosen through a diligent selection process. From build to beauty our products are hand-picked, tested and certified.
From base strength to surface finish, every layer of our products have been carefully considered. Our promise is to offer a refined selection of floors that perform above and beyond for our customers.
From lifetime guarantees to everyday advice on care, we are with you every step of the way. When you own a Brampton Chase floor you're pretty much part of the family.